https://www.youtube.com/watch?v=NutgHdVtirU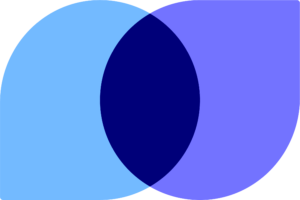 Take Your Trading to the Next Level
Join The Community of over 1,000+ Traders & Investors
Learn More
Option Drops offers a comprehensive trading community for all skill levels, emphasizing education and the trading process, supported by seasoned traders and real-time feedback. Join us to navigate the challenges of trading and achieve consistent success.
See what our members have to say!
What are you waiting for?
Time to take your trading to the next level! Sign up for our monthly subscription service now and gain access to our resources.
Join Now
Meet Our Team
Discover trading with Tyler, our founder and options expert who educates via YouTube, and Jordan, a specialist in price action and supply/demand strategies. Together, they're dedicated to guiding you towards trading success.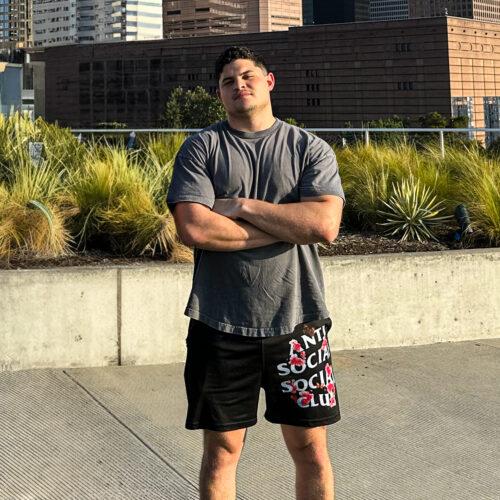 Tyler's passion for investing started while working in Real Estate development. To further diversify his income streams, he ventured into the cryptocurrency space including Bitcoin, Ethereum, and Litecoin. In early 2018, Tyler began his foray into traditional markets, with a primary focus on options trading. In 2021, while finishing up his final year at the University of Houston Bauer, Tyler began trading full time and launched his YouTube channel OptionDrops. Since then his channel has grown to 33,000+ subscribers, and a burgeoning Discord channel has helped educate thousands of additional traders. Tyler's focus remains the same - teach traders the importance of fundamentals and technicals daily.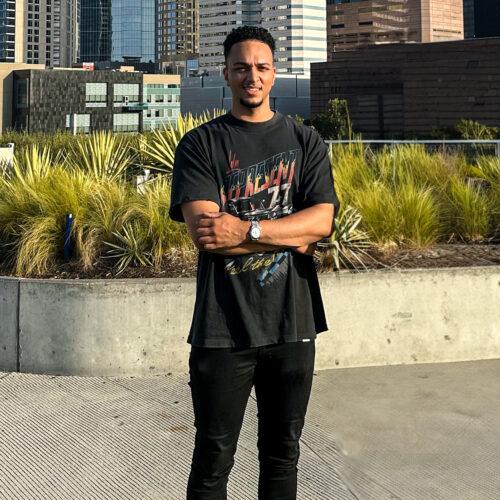 Jordan developed an interest in finance at the age of 18 and began investing in the financial markets. After completing his bachelor's degree in Marketing, he started trading and launched a YouTube channel. With a focus on price action and supply and demand, he has become a successful trader who has been able to profit in treacherous market conditions. In addition to his personal success, he is passionate about helping others achieve their financial goals. Through hard work and dedication, Jordan has achieved a net worth that places him in the top 10% for his age group by the age of 24.
Latest Free Educational Content
Enhance your skills with our YouTube tutorials.
What's happening tomorrow in the stock market 
17:20
Get the latest on the financial markets every single day
Trading Tips & Tricks
10:00
Jordan goes over some tips to improve your trading.
How to Improve your Day trading 
14:50
Four great tips to improve your trading, so you can start becoming consistent and most importantly profitable
Schedule A Call with Us!
Explore free content on our YouTube or opt for a personalized 1-hour paid call.